Competence, Courtesy and Professionalism at the customer's service
Headquartered in Switzerland and founded in 2003, Global Technology markets and distributes products for the construction of printed circuit boards in Europe.
The goal of Global Technology SA is to provide high quality products and for this reason the company policy has always been based on the utmost attention to customer needs and expectations, both in terms of the quality of the products supplied and the technical services offered .
For us, full customer satisfaction is very important through the supply of a safe and reliable product, as well as adequate technical, commercial and logistical support that anticipates the most demanding expectations.
Quality is a challenge towards "zero risk" in the product, in the processes, in the materials used and in the environment.
Global Technology wants to create a system that tends to "zero defects" and this goal can only be achieved if each employee feels involved and responsible for pursuing customer satisfaction and improving each process.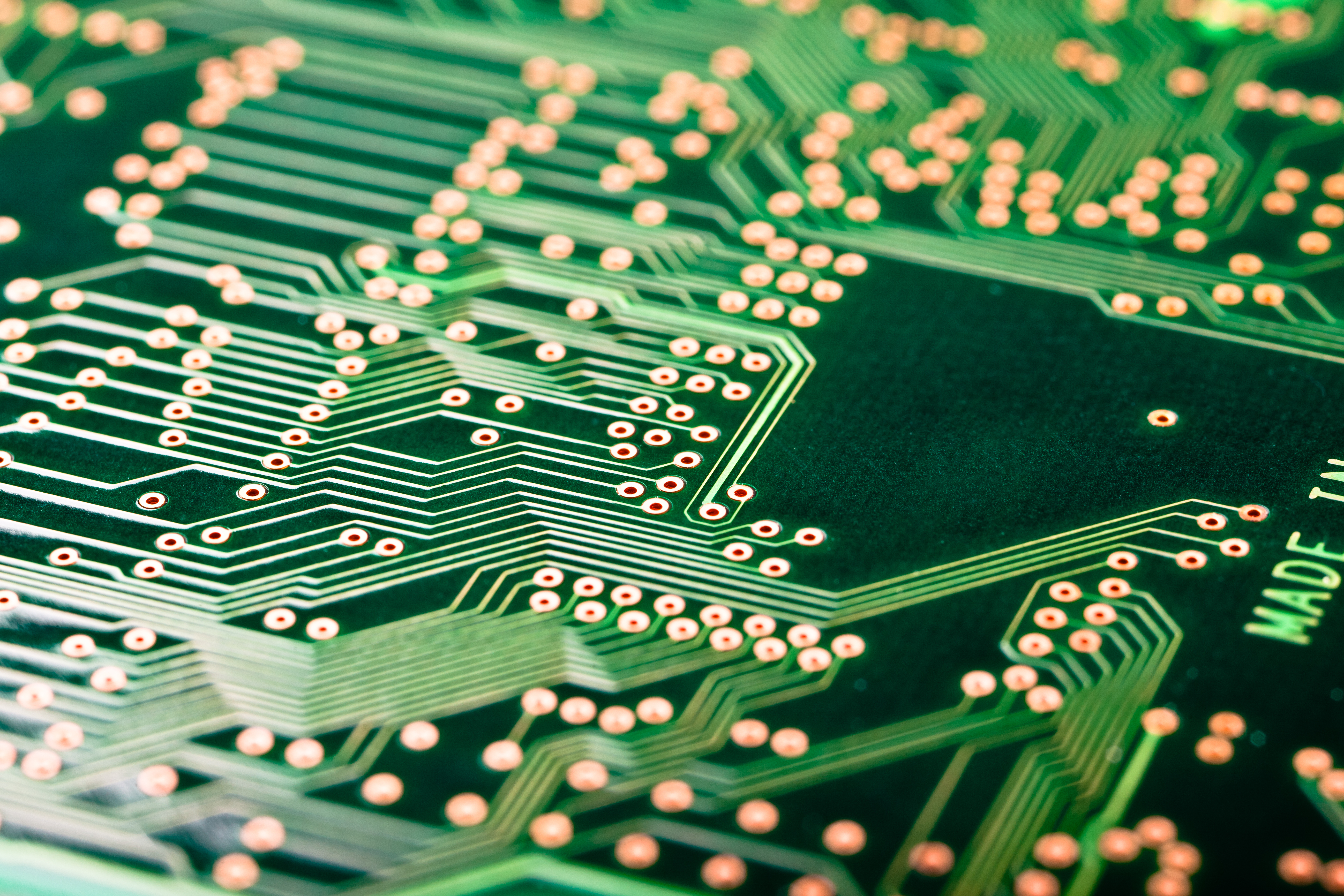 Products
Base material, copper foil, drills, cutters, scoring cutters, collets for spindles, spindles, spindle eccentricity meter, IMS cutting machine, instrument for measuring copper deposit in the holes. inspection tools

Technical support
Thanks to the competence of our engineers, we are able to provide you with valid suggestions in choosing our products and services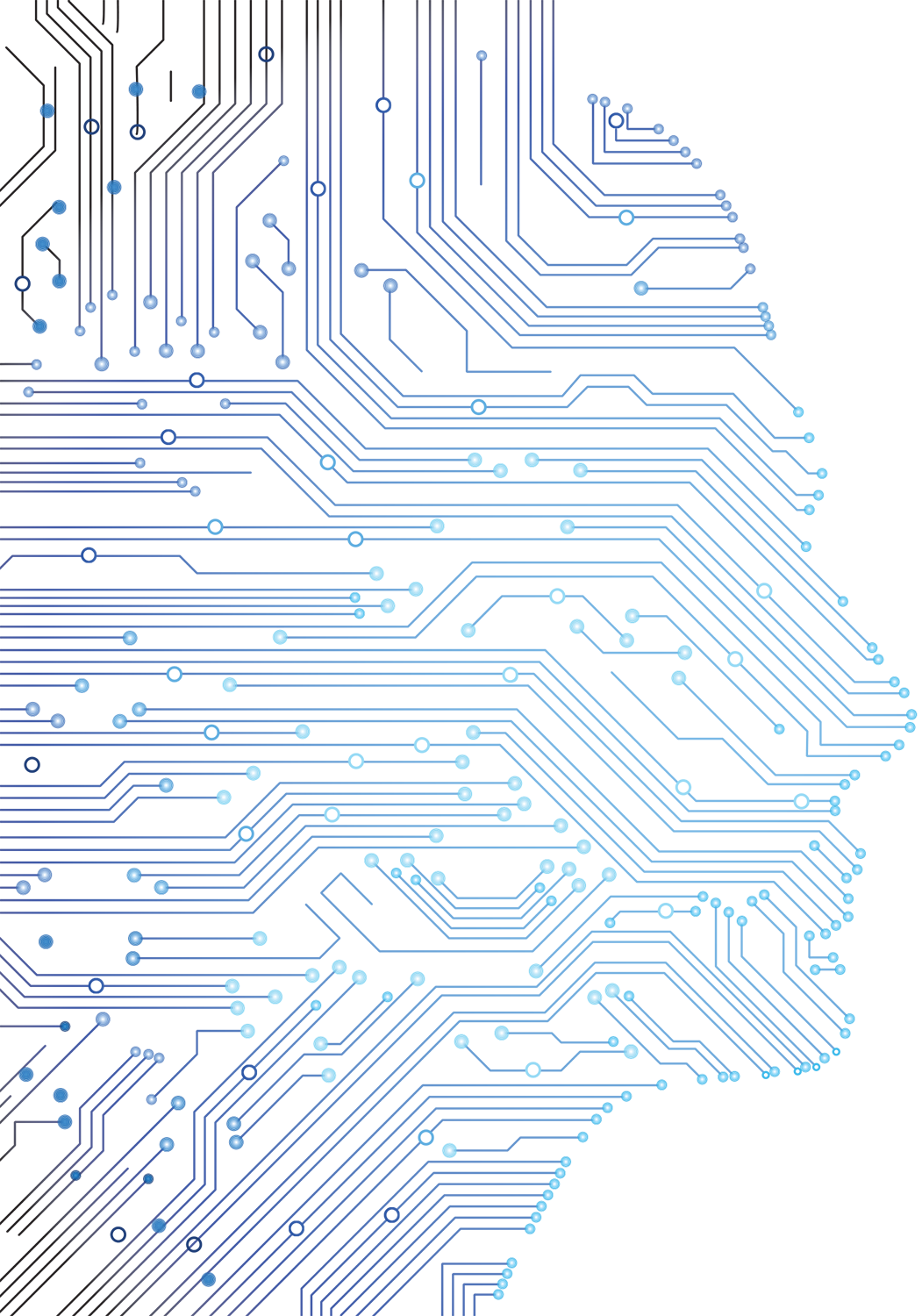 For a quote or to receive information, please write to us!